REAL LIVE AIR TALENT EVERY FRIDAY!
Wake the neighbors, tell the kids!
8am Eastern - Country Coffee with Michael and Rachel
Noon to 4pm Eastern - The Mike Ocean Show
From 7pm - Midnight - The JD Foxx Show
Don't miss a show EVERY Friday here on JD Foxx Radio!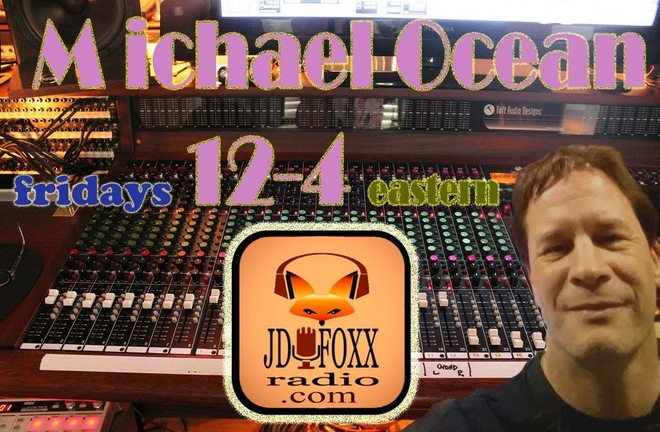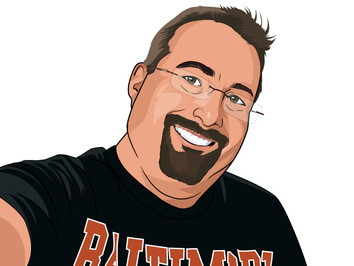 He's back!! 7pm - Midnight Eastern Friday Nights! Call in your requests and dedications ANYTIME! He'll play them back for you on the JD Foxx Show from 7pm-Midnight Eastern!
615 669 3165
Call in your requests NOW! JD would love to hear from you!
615 669 3165



---
Join us each Sunday Morning at 8am and 10am for Field Notes with Dave Mason on JD Foxx Radio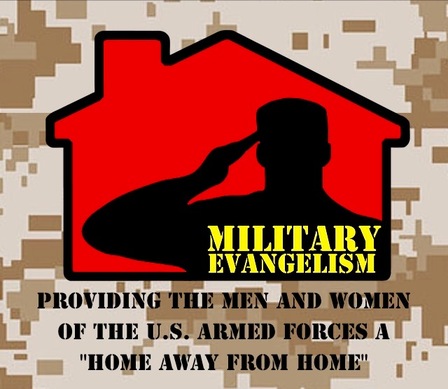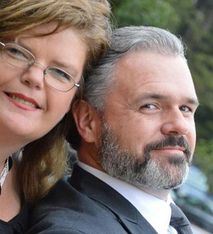 Listen to Field Notes with Dave Mason each
Sunday at 8am and 10am here on JD Foxx Radio.
Dave is the General Director of the Jacksonville Center
responsible for the day to day operations
programs and teachings at the Center.
His wife Patty is his greatest
help providing delicious home cooked meals
for the Marines who visit! JD Foxx Radio
is proud to broadcast Field Notes
each Sunday morning at 8am and 10am!
Go to their website for more information!
militaryfellowshipministry.com
---