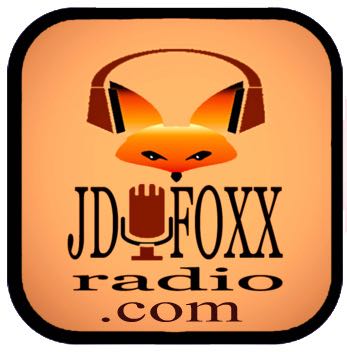 Check out our on air rundown! We are LIVE every Friday starting at 8am!
CALL US ANYTIME WITH
YOUR REQUESTS AT
615 669 3165!
Yesterday's Favorites with Today's Country Hits
Click Below to Listen Live on TuneIn
Click below to listen on Internet-Radio.Com
OR Listen Directly LIVE!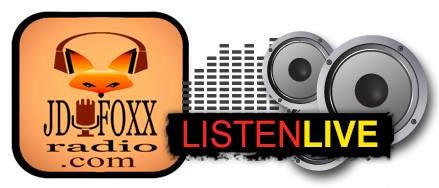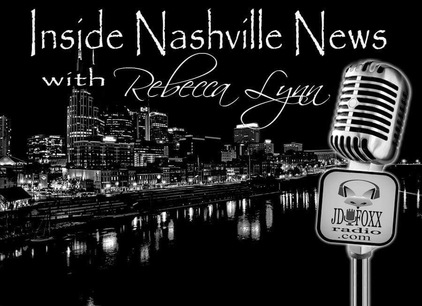 Listen for the latest Inside Nashville News with our own Nashville insider, Rebecca Lynn Weekdays here on JD Foxx Radio!
---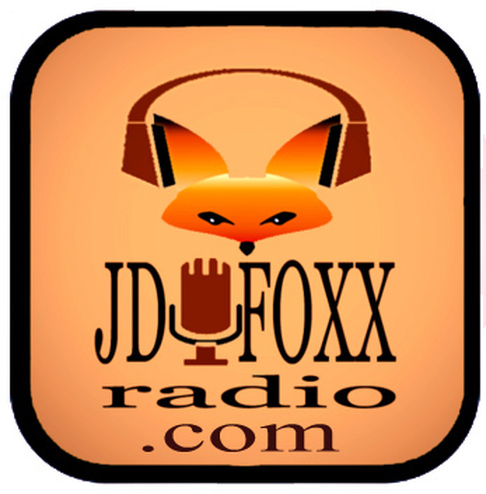 Special thanks to Michael Cullison for the logo and graphic designs!